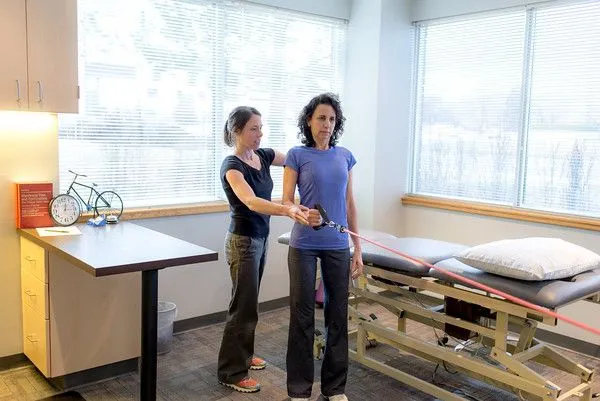 Services Available
Sports Physicals
Bike Fits
Video Gait Analysis
Shoe and Orthotic Prescription
Taping and Bracing Supports
Pre- and Post Surgical Rehabilitation of the Spine and Extremities
Cryocompression therapy for chronic joint swelling. (www.gameready.com)
Core Stability Training
Home Exercise Programs
Cryotherapy
Heat Pack Therapy
Ultrasound
Electric Muscle Stimulation
Event Coverage (see form below)
Event Coverage
Do you need your event covered?
We cover all types of events, races, and tournaments including the Boulder Backroads Marathon, 5430 Triathlon, Salomon Nordic Series, Boulder Urban Adventure Race and many others. Contact us if you 'd like us to consider your event.
The following form is in Adobe Acrobat; they require the free Acrobat Reader to view.
Favorite Sports Medicine Links
Download injury and performance related full text articles.